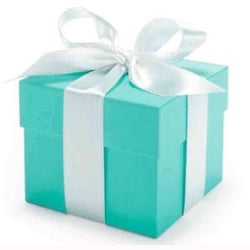 rulesoffplay
Mystery "Girl" Bundle
Mystery "Girl" Bundle

PLEASE READ :)
They will a value of at least £70 RRP and some have even more.
These mystery bundles can have mixed seasons so they can include hoodies for example. Make sure you consider whether the size will work for you when the weather cools down.
The "Girl" bundles contain at least one dress or skirt.
Quick disclaimer not all of the mystery bundles

 

are going have old prints in them. They are can include all brands that I stock in my store.
Returns
Mystery bundles need to be returned complete with all items included in the bundle.
IMPORTANT Please return the mystery bundles with a tracked service and make sure that the Insurance covers the cost of the mystery bundle. This is to protect you should the parcel get lost you will be able to claim back your money through the Royal Mail.